Working With Coleman IT Group
Our technicians install your system on site — quickly, professionally, on time and on a budget. Once your system is up and running, we work with you and your staff to keep the system reliable, responsive and secure. Helpdesk, telephone support, and follow-up visits are included, free of charge. No more sitting on hold for hours with a long distance computer company. We get back to you instantly, including nights and weekends.
Our custom-tailored maintenance relationships are specifically and uniquely designed to fit your business objectives and budget. We're only a phone call away or can be at your office in minutes for technical support. It's guaranteed.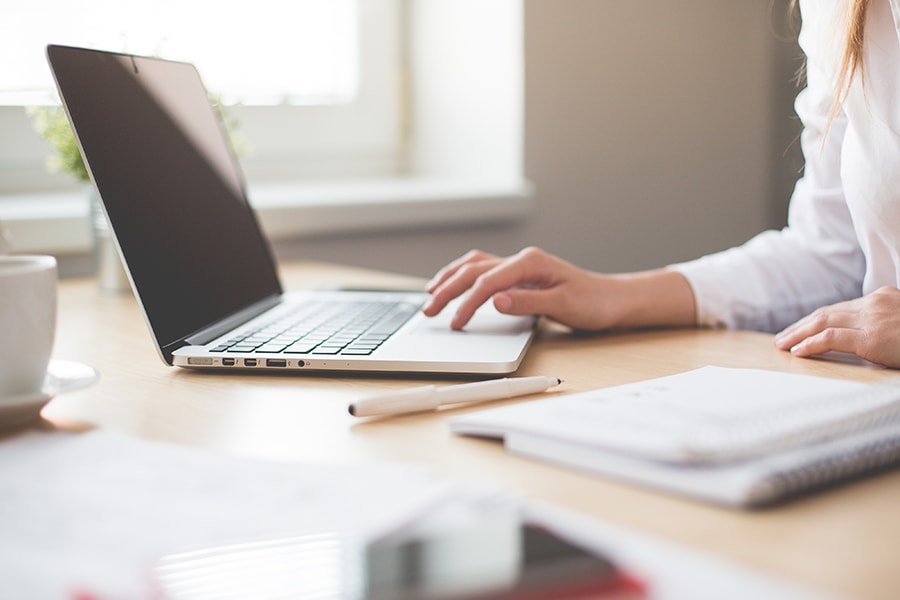 GET STARTED
To get started just give us a call or shoot over an email. We'll come out for a complimentary consultation and go over our concierge-level approach, where we treat each customer according to their own specialized technology needs. After the consultation, we'll work with you to do an assessment of your system and make recommendations on where to go from there.
Just give us a call at 925-299-9500 or send us an email and we'll do the rest!
OUR RELATIONSHIPS
The role of the corporate IT department is to create complexity and then manage the complexity that's been created. At Coleman Information Technology Group, we believe this approach simply does not work for small business.
Our approach in managing the technology needs of small businesses is one of responsible and safe simplification and standardization. We know that small business must squeeze every drop out of each technology support dollar spent. We typically help our customers as their outsourced IT department and contract Chief Information Officer, providing an outstanding level of service.
We strategize with management and work with customers to help them be more knowledgeable and self-reliant through education, onsite support and responsible simplification. Our clients range from large medical practices with complex digital file storage to small retail businesses with multiple workstations.
We specialize in linking home, travel and office technology and can help with cell phones, office phone networks, wiring and more. Contact us for more information on how to set up an initial consultation.
How long has Coleman Information Technology Group been in business?
We have been serving the Bay Area for over 15 years. Many of our first clients remain with us to this day!
What types of business do you work with?
We work with a wide array of companies and have years of experience in each one. From accounting offices to veterinary clinics, we've done it! Please visit our expertise page for more information.
How long will it take you to return my phone calls?
Your call will be returned immediately during our business hours of 7 AM to 4 PM. Should you have an emergency outside of our business hours, you can utilize our emergency option on the phone for immediate assistance. Clients also gain access to a Client Portal where issues can be submitted directly into our ticketing system.
Do you perform support on an as needed basis?
Studies show that proactive maintenance improves equipment longevity, uptime, and efficiency, and provides cost savings over time. Since all of our service plans are based on this premise, we only offer reactive services to residential clients.
What other services and solutions do you provide?
We can take care of all of your business needs, using technology solutions to reduce your costs, increase your revenues, and mitigate your business risks. Some examples of these solutions are:
Cost-saving voice and data T1 and integrated T1 solutions.
Productivity-enhancing Voice Over IP services and solutions.
Revenue-generating web development solutions to drive clients to your site.
Disaster Recovery and Business Continuity Planning to mitigate your risks in the event of a disaster. 
Efficiency-boosting mobility solutions to keep your mobile workforce connected no matter where they are.
High availability solutions such as co-location services for your critical systems.
Please see our services page for more information.
How can I get more information and get started with your services?
Just give us a call! We'll be happy to schedule an appointment with you to discuss your business needs. In order to make certain that we can help your business, our process begins with a Technology Assessment that includes a Needs Analysis and a Cost Savings Analysis. We will examine the results of the assessment and make recommendations to meet your current and future business needs.
Simplify Your Business IT. Simplify Your Life.